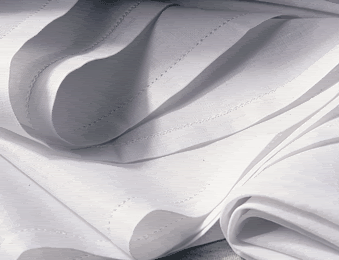 OK... hands up who thinks hankies are gross?
I mean... let's look at the facts. Hankies are used mostly by men and old ladies. They keep them in their pockets or up their sleeves and bring them out when the time is such that they need to expel the contents of their nostrils. That done, they scrunch the hankie back up and stuff it back up the sleeve or into the pocket for next time.
That's like carrying a little bag of your own snot around with you all the time. It's disgusting.
Paper tissues are surely far more hygeinic - you blow your nose and then throw/flush them away. No storage of snot, no reuse of snotty tissue for the next time.
Join me in my campaign. MAKE
HANKIES
HISTORY