Seen a few films recently...
The Constant Gardener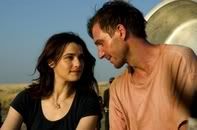 Beautifully made. Feels quite like The Interpreter in style but nothing like it in content and much better in plot. It's got a very strong political agenda so don't go if you're just after a lighthearted bit of entertainment. Great story though, good characters and cast, good ending... worth seeing.

Shirley Valentine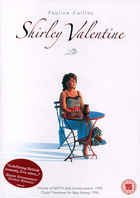 Yes, an unusual choice I know but I saw it on the shelf and remembered my parents raving about it when it came out. Haven't actually watched it all yet so can't really comment but I think that also shows how much it really mattered to me that I saw it all!







Swordfish
If anyone could explain to me what actually happens in this film, I'd be extremely grateful.




Keeping Mum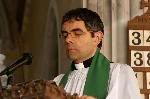 Rowan Atkinson is just brilliant - there's something kinda right about him being a vicar! The rest of the cast are great too. This film just had us both laughing out loud all the way through (went with Katherine). This film has got to win "Best Use of Song of Songs in a Film" awards too.