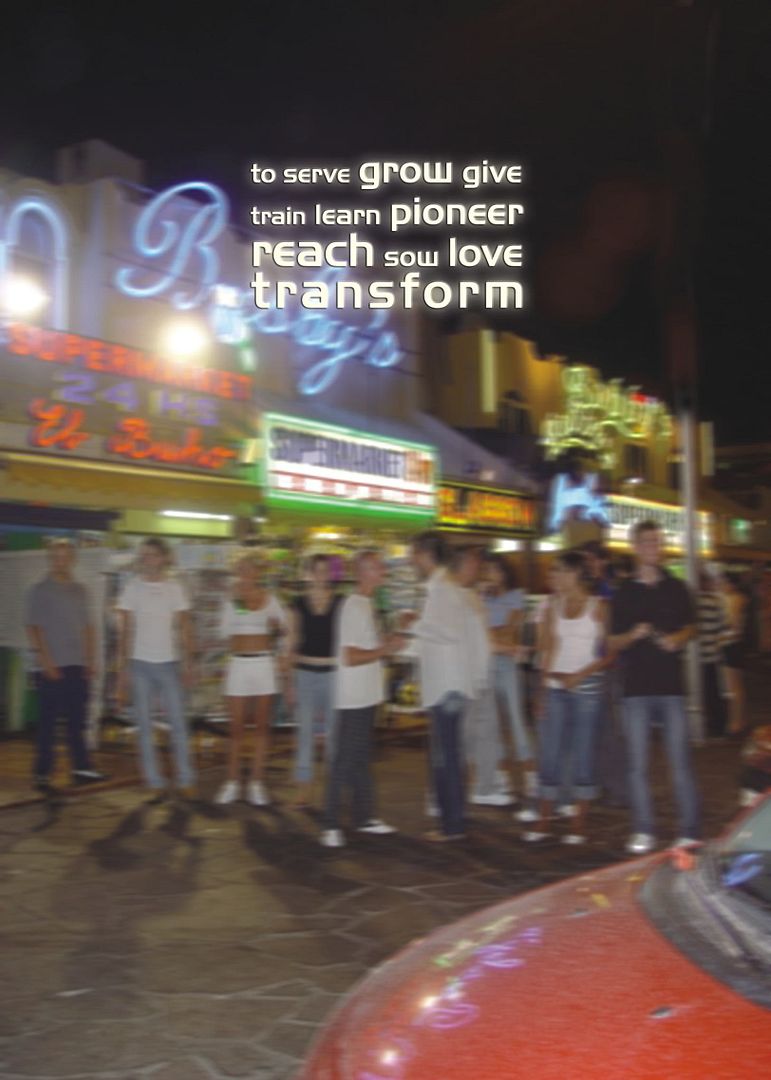 I'm off to Tenerife on Saturday! While Dan braves the extreme weather in Skegness, I'll be sunning myself on Jodie and Wendy's balcony in Veronicas. Very exciting. It'll be great to see Jodie - I've only seen her twice since she moved there in July and those were both in the UK so it'll be good to see her in her new home. I'm also looking forward to seeing the
Living Room
centre where she works with Lee and Wendy and all the people who work as PRs in the area.
I can't wait!!
I'll blog all about it (just the interesting bits) when i get back....
Happy Easter everyone!
*UPDATE*
Am feeling very smug, having just checked flight prices with
Monarch Airlines
and discovered that the fligts I have booked would cost me exactly £125 more today than they did when I booked them on 26th February. Hurrah. I've been keeping an eye on them to see when the cheapest time to book would be for future reference and they've not dropped below the price I paid. I win!!