My CBT expired and, not being organised enough to arrange a re-test before the actual expiry date, I've been walking to school this week.
I wish I'd done it before! It only takes 20 minutes and cuts right across the middle of the Coundon Wedge. Ever since we moved here, everyone has been telling us to walk on the Wedge and how beautiful it is. Thing is, if you look at it on a map it just looks like a blank space - nothing special, just ground with no houses on it. How wrong we were.
These photos are from my journey home one evening.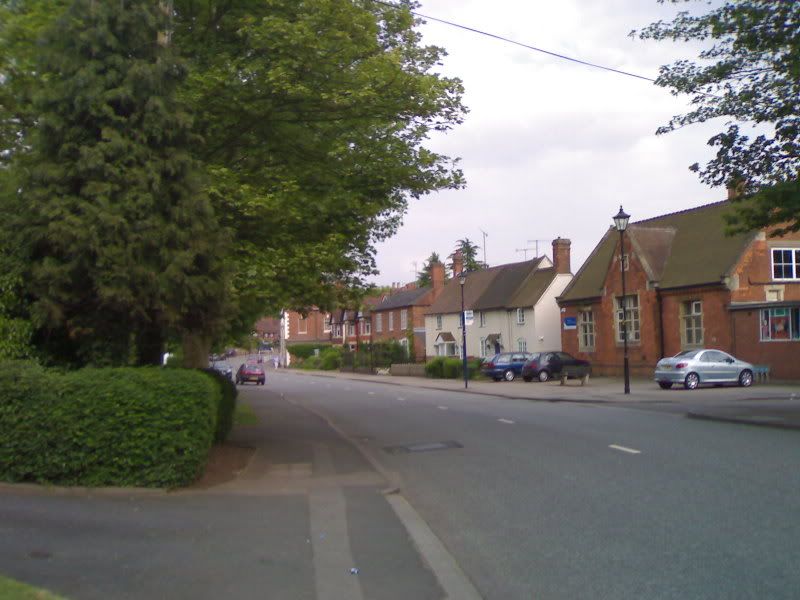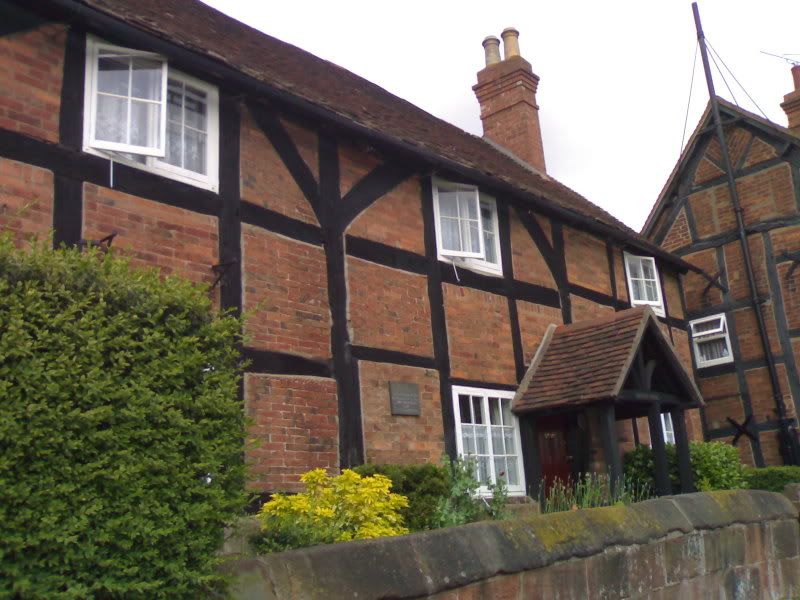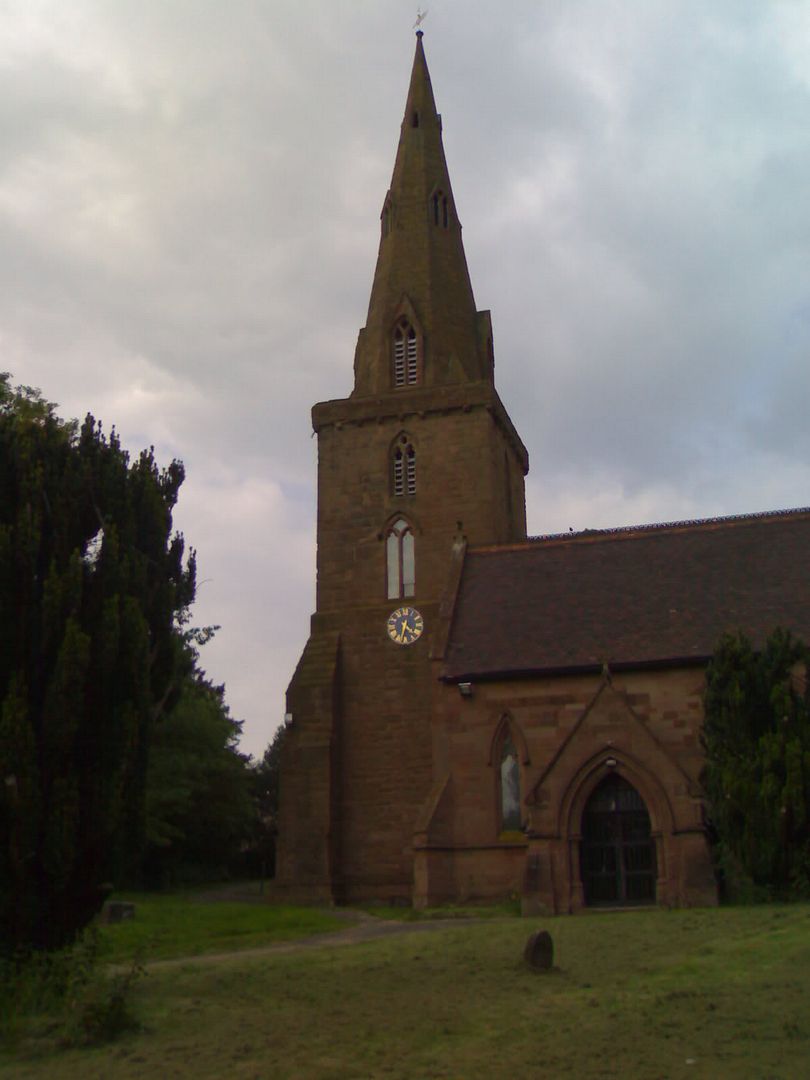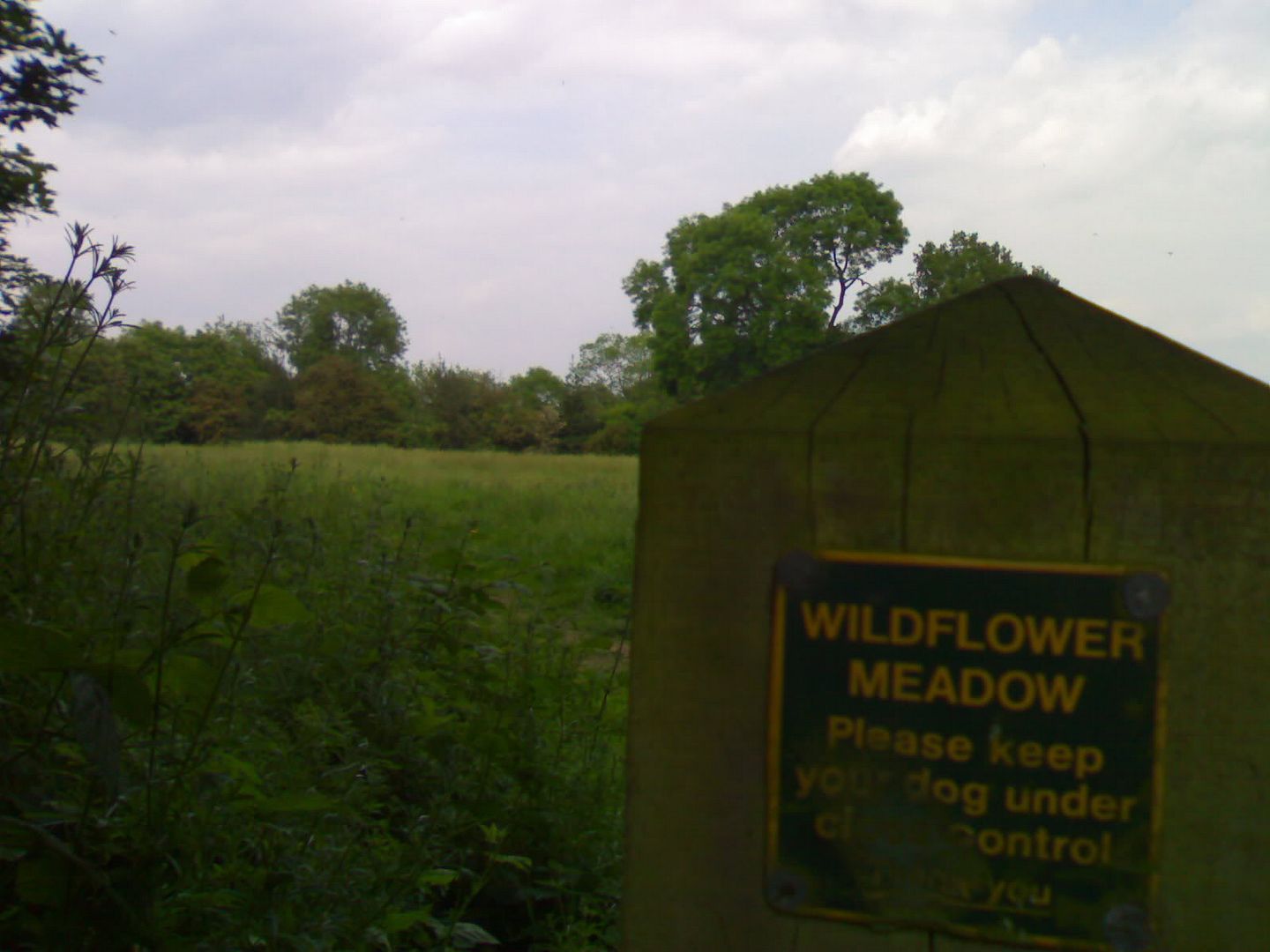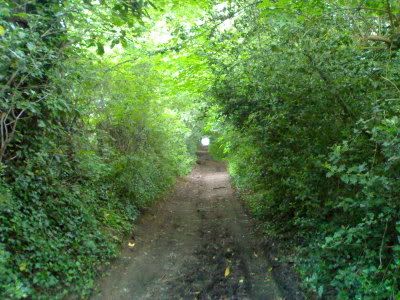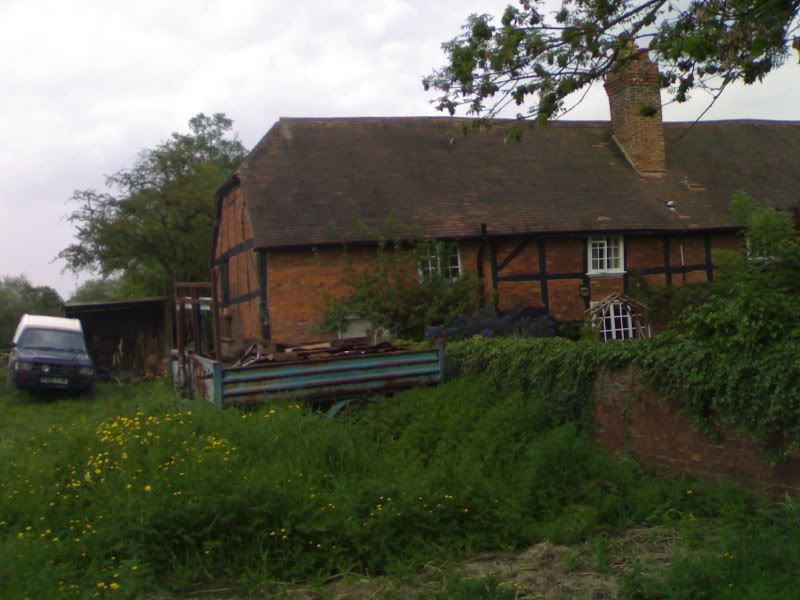 Through the village, past the old buildings, into the churchyard, across the wildflower meadow, down the bridle path, by Church Walk Farm, through the field with the big black horse and then its through the gate and back into civilisation, less than 5 minutes walk from my house! It's great - really nice just being outside and walking through such nice places on my way to work. Church Walk Farm keep several horses in the fields that the footpath goes through so I get to talk to them every morning. The biggest one (pictured) has a field all of her own and decided the other morning that she wanted to walk straight at me and then follow me across the field until I got to the gate. I think she was just being friendly and I did stop and talk to her but she's quite big and being followed at a "purposeful" rate is quite intimidating!
June 21st is Bike/Hike to Work day here in Coventry (maybe elsewhere too? Google wasn't helpful) and anyone who cycles/walks to school gets free lunch that day. How come I don't get free lunch every day then?!